The right international partner for smart, sustainable and effective business growth.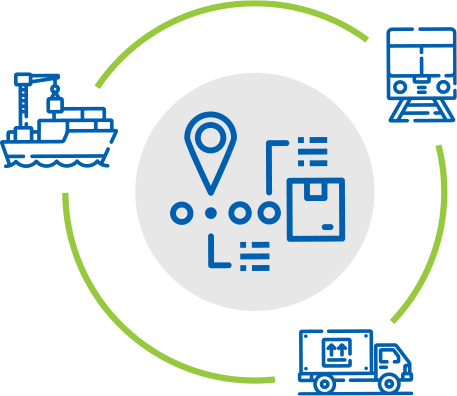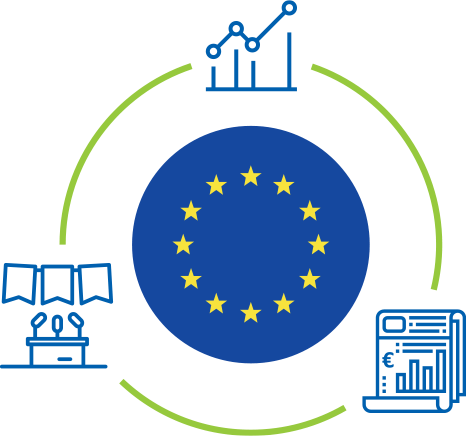 We analyse the international port, maritime and logistics policy framework and the most promising technological trends
We anticipate your future needs, by providing you with the best competitive advantage through innovative technological solutions, also based on anticipating policy-driven changes
We deliver advanced IT solutions/software products for port and inland terminals, multimodal transport operators and railway companies, port authorities, port communities and shipping agencies, shippers, freight forwarders and customs operators
We offer highly specialized consulting to support your business development through European funding
We provide communication, dissemination and advocacy services aimed at strengthening your visibility and positioning in Europe and beyond
We deliver specialised international consultancy, replying to worldwide tenders issued by several institutions (European Commission, World Bank and several other Donors)
Our Networks
Circle Group is a member of several platforms and networks in different strategic sectors, operating both at national and international level.
R&D and Quality Certifications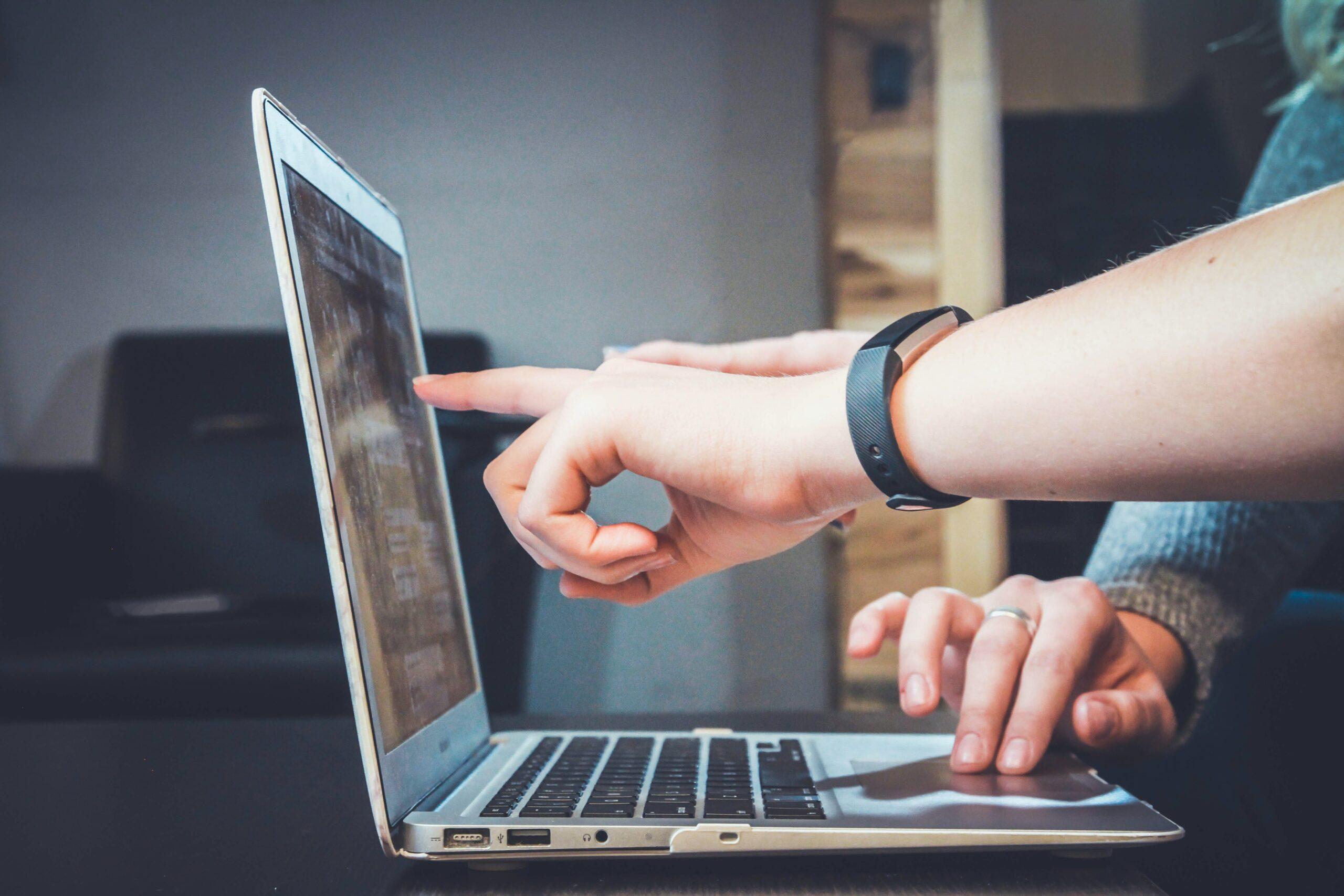 Circle Group Corporate Presentation
Download our corporate presentation to discover more about Circle Group's global business, value proposition and roadmap.